Baca Berita terkini di bawahlaci.com, Kami menyediakan banyak artikel artikel menghibur, serta tips dan trik yang dapat anda coba, menambah pengetahuan anda di berbagai bidang termasuk teknologi.
Musim dingin sudah di depan mata dan saatnya mencari petulangan baru! Taman bermain One Pieceyang dibuka di Tokyo menggelar event musiman bertajuk WINTER ONE PIECE 2016-2017. Salah satu kejutannya adalah membuat replika salju bermotif bunga sakura dan event berburu!
Dalam kubah terbesar di Jepang berdiameter 6 meter ini, disediakan salju tiruan yang memiliki motif bunga sakura. Untuk menambah semarak diberikan iluminasi sakura-sakura mekar dengan warna khasnya dan proyeksi adegan-adegan populer dari anime bertema bajak laut ini.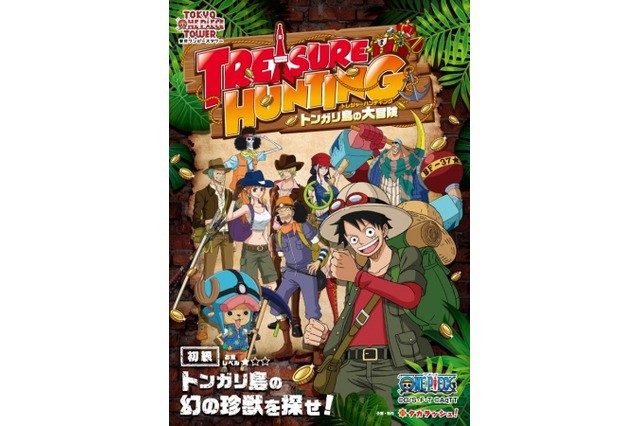 Sementara itu event berburu akan dimulai pada 1 November 2016. Dimulai dengan penemuan dokumen kuno oleh Luffy, Usopp dan Chopper, para pengunjung akan diajak berpetualang menjadi hewan misterius yang sangat langka bernama Tongari Tons. Atraksi yang dinamakan The Adventures on Tongari Island ini akan dimulai dengan rute perkenalan Find the Mythic Rare Beast yang kemudian akan dilanjutkan dengan rute yang lebih sulit pada tanggal 1 Januari  tahun depan.
Tertarik untuk mencoba bermain?
Source : animenewsnetwork.com